We develop interactive learning solutions that support your organization. Discover what virtual reality, augmented reality and serious games can mean for you.
Benefits of virtual trainings
What can virtual trainings mean for you?
Gamification and XR technology is rapidly transforming the way we work and learn. We aspire to pioneer this development, by creating high-end applications that outperform contemporary methods and techniques.
Higher learning gain
Participants can benefit from an improved learning yield through interactive learning. And they can learn from making mistakes, without risks or costs of failure.
Cost efficiency
You can save on operational training expenses and facility costs, reduce machine down-time, and lower your environmental footprint.
Data intelligence
You can track and transform data into valuable insights to improve business processes. And provide live feedback on the spot.
What are the possibilities?
Whether you're a business, a school, or a training provider, our game-driven solutions can help your training and education programs evolve to new levels. Each of our solutions have their own distinct advantages, and can be further customized to achieve your specific goals. Explore some options below, or contact us if you want to find the right fit together.
Human capitol development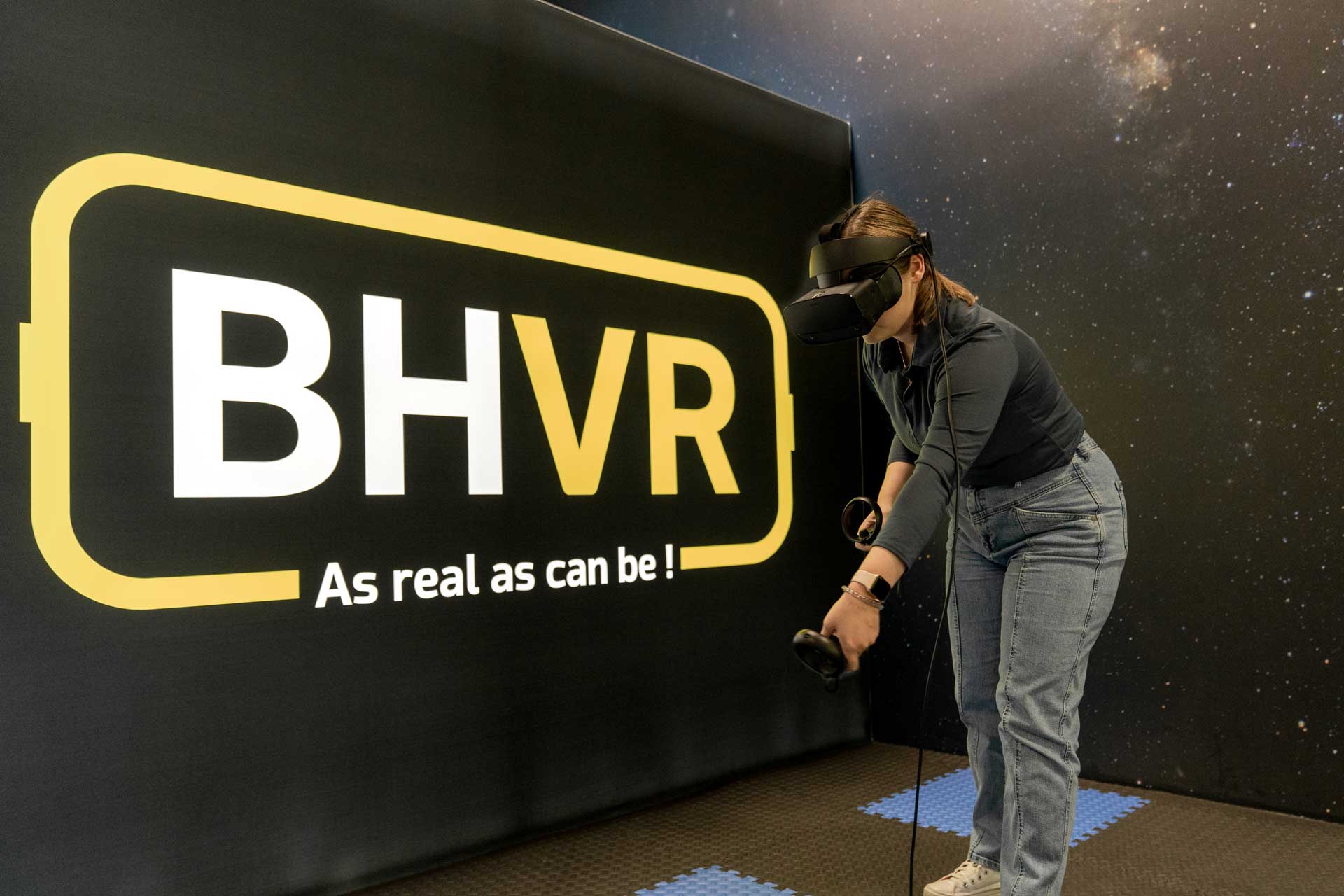 A safe workplace
Education
Looking to improve or expand your curriculum?
Interactive or blended learning solutions are great tools for schools, academies and universities. They allow students to interact with the learning material in a way that's easily understandable, fun and memorable.